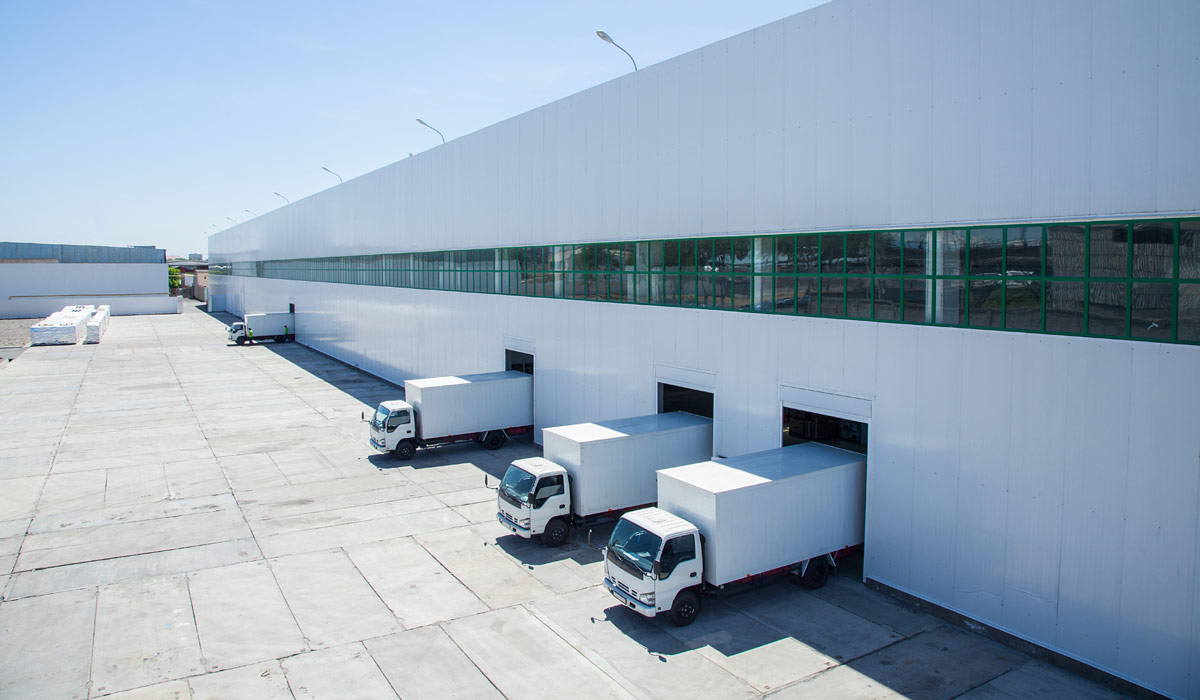 ASTRAL BUILDING
Your General Contractor Partner
CONTACT US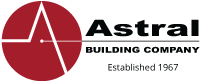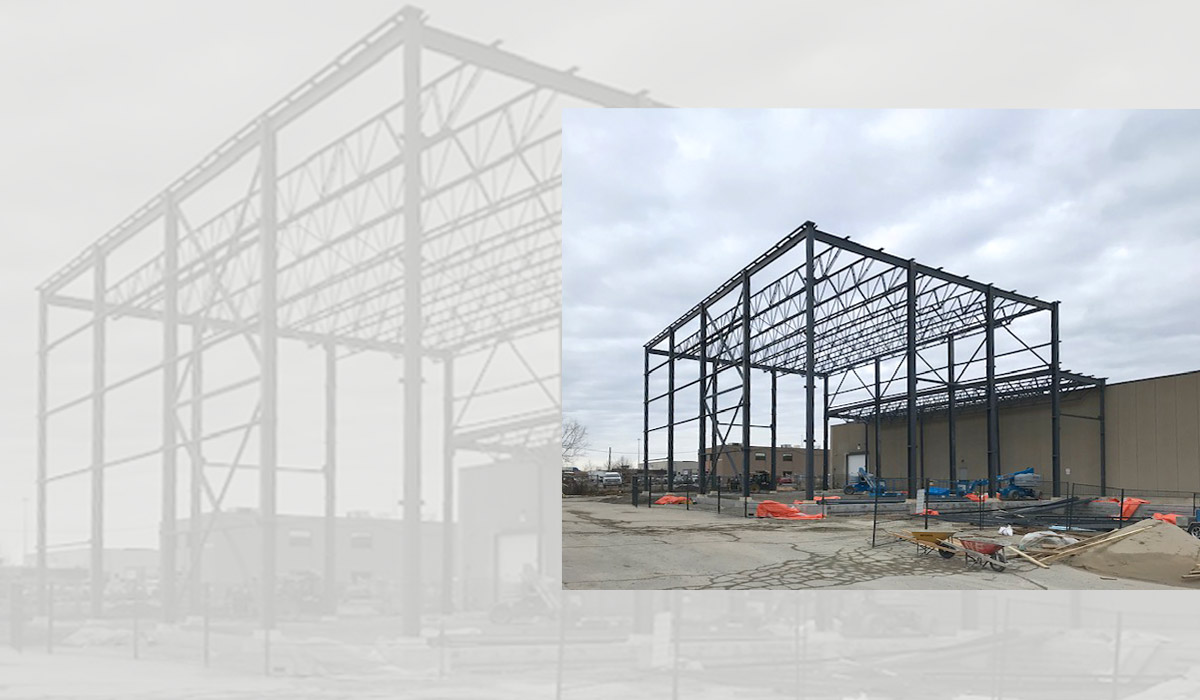 NEW BUILDS
ADDITIONS
RENOVATIONS
We've got you covered,
whatever your needs.
Astral Building's diverse range of
project experience has us prepared
for any project.
Contact Us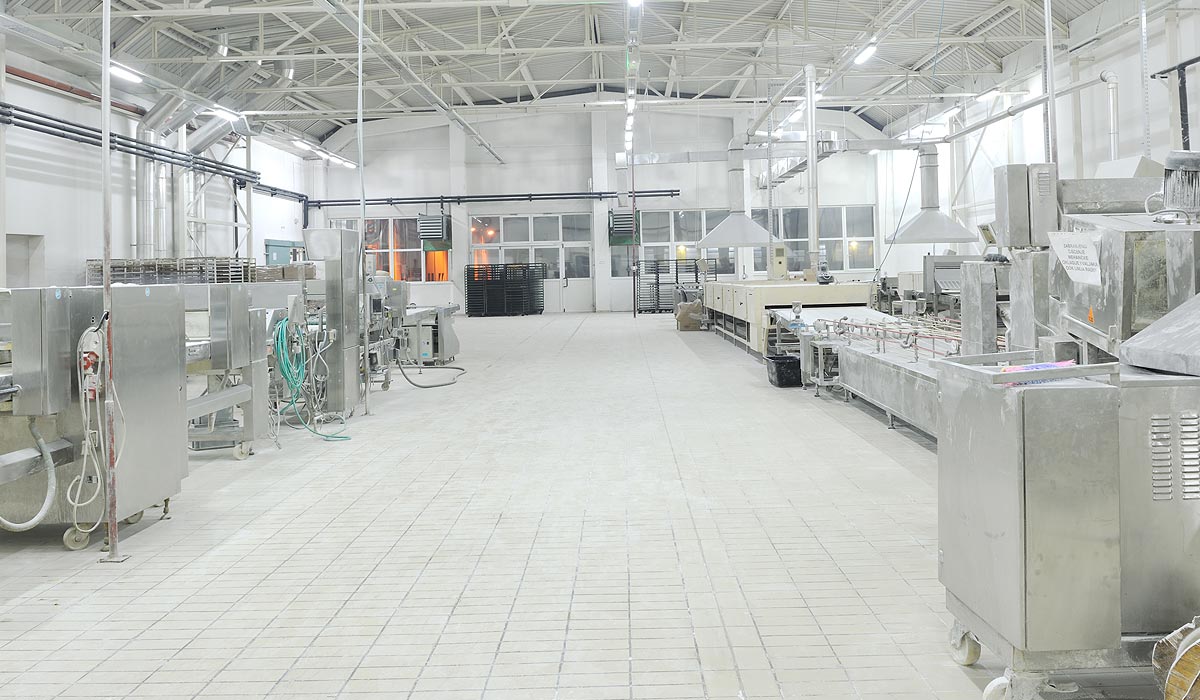 Specializing In
Food Production
Plants
Professionals in working
in sensitive environments,
we'll keep your production
running smoothly and without delay.
Contact Us
Family run General Contracting and Construction Management since 1967
Full-Service General Contractor
Astral Building company is a full-service general contractor specializing in large scale production facilities, freezers, warehousing, and office spaces.  We strive to exceed your expectations to provide you the best result possible.  Our team will work with you from day one to create a design that works for you and continue to work with you every step of the way to your completed project.  We pride ourselves on our ability to deliver projects on time, on budget, and without disruptions to production.  A family owned and operated business since 1967, we have the experience and the resources to get the job done.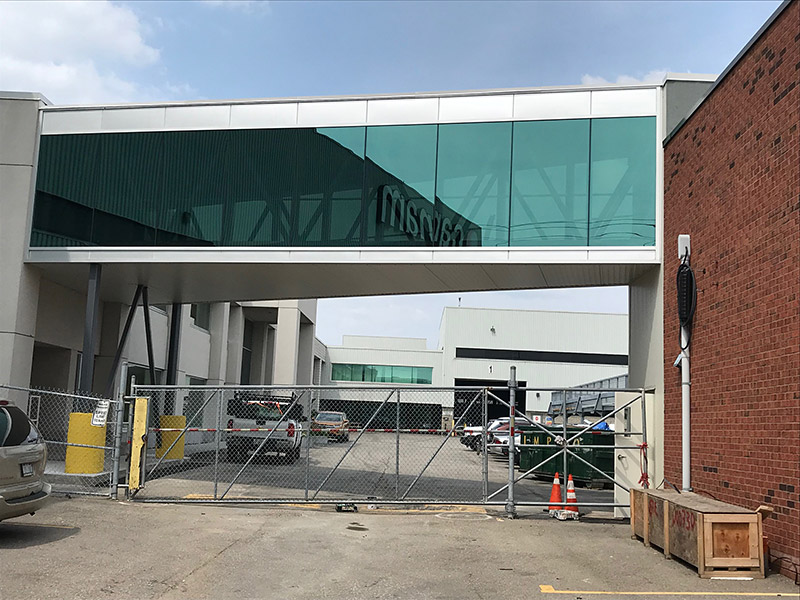 What We Do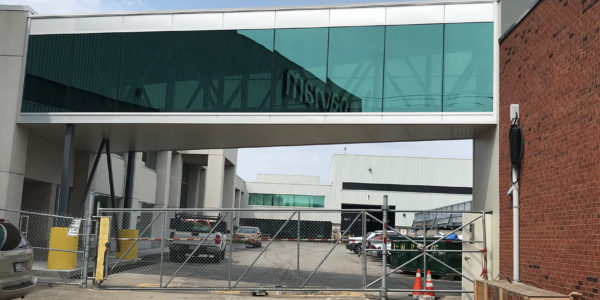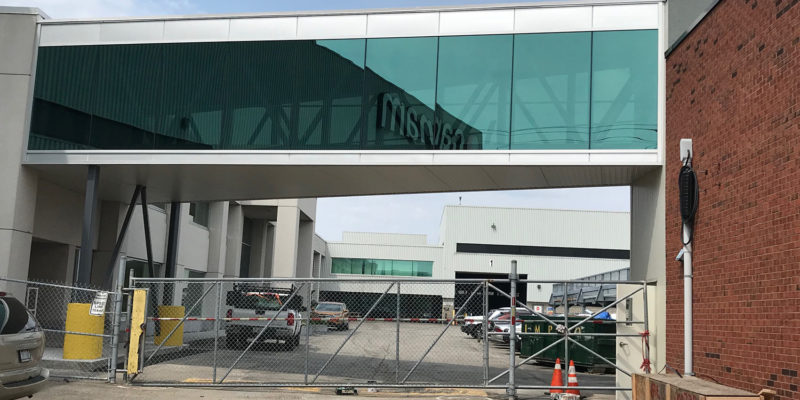 We're experienced with all the city approvals you will need to break ground on your new build.
Service Detail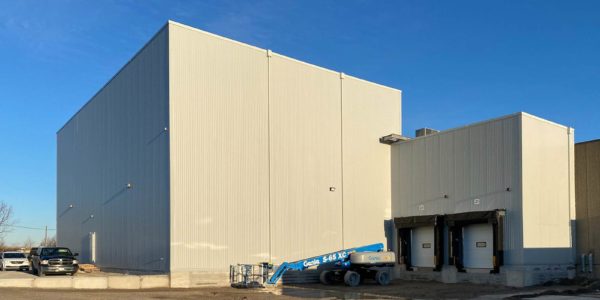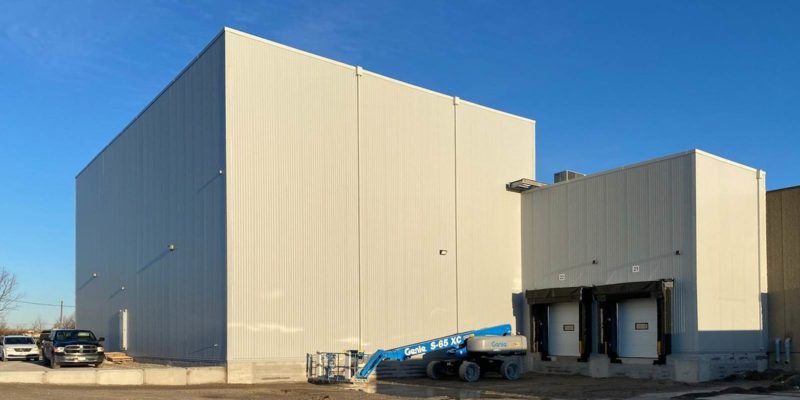 From footings to roofing and everything in between, we've got you covered.
Service Detail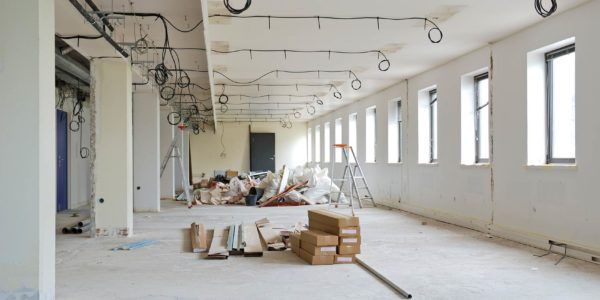 Working with you to get the most out of your space.
Service Detail
Recent News
Sorry, there is no child pages under your selected page.
Dummy text is text that is used in the publishing industry or by web designers to occupy the space which will later be filled with 'real' content. This is required when, for example, the final text is not yet available.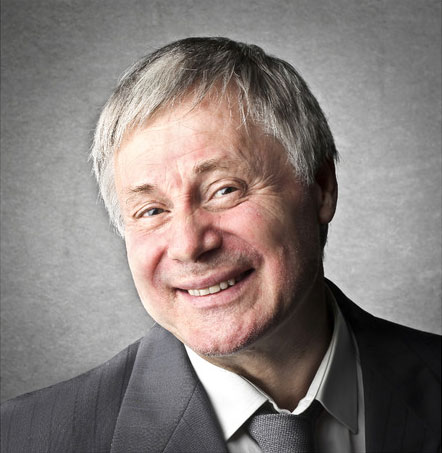 Howard K. Stern
I've been happy with the services provided by Construction LLC. Scooter Libby has been wonderful! He has returned my calls quickly, and he answered all my questions. This is required when, for example, the final text is not yet available.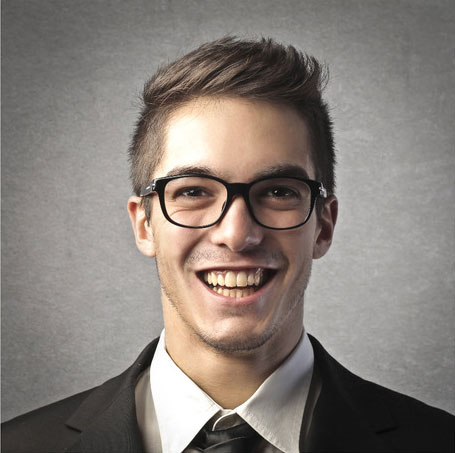 Thomas More