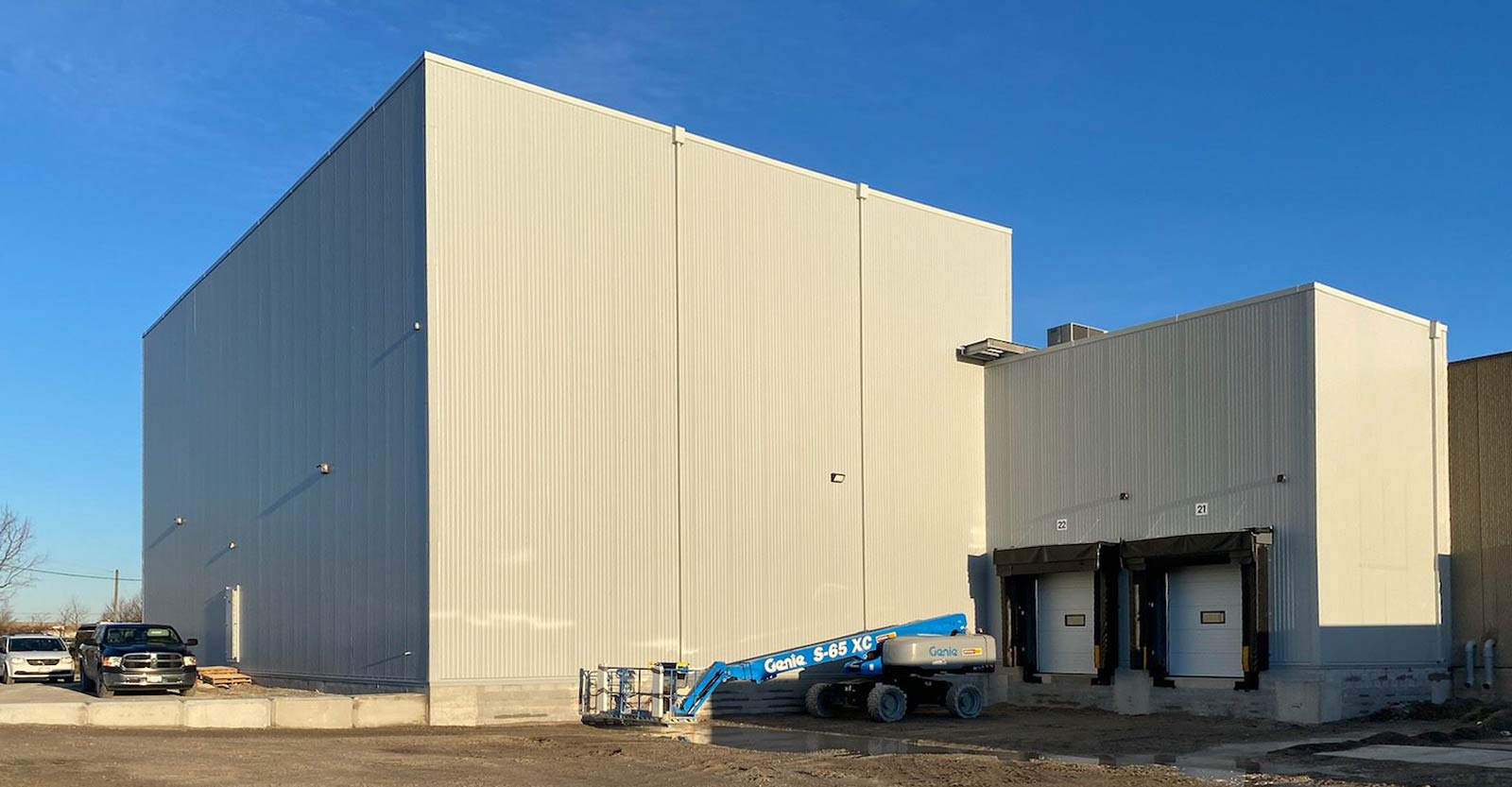 Additions and Design
Astral has assisted in the design of many different types of additions over the years.  Office space, warehousing, production and more.  Every addition has a unique set of challenges and unknowns.  Our expertise in additions helps us to mitigate these challenges and unknowns, saving you time and money.  Whatever you need for your addition, we will work along side you and your team of architects and engineers to make your ideas reality.
Permitting and Approvals
Additions, as with new builds, require many permits and approvals before you can get started.  With over 50 years of experience with municipalities all over the GTA and beyond, we can get you the approvals that you need.
Project Management
Astral's team of Project managers will be with you throughout the length of the project to ensure everything runs smoothly.  From the beginning of the project, whether it be design or tender award, your project will be assigned a project management team.  Our team will take care of any permit, product / material procurement, logistical and any other requirements you have before the project begins.  Once construction has started, a site supervisor will be added to the team. Our site supervisors manage the day to day workings of our sites, and will be on the front line, making sure your project runs smoothly.  The entire Astral Building team is dedicated to keeping your project safe, on-time, and on-budget.
Project Completion + Closeout
The closeout process is just as important as the rest of your project.  Our experience in working with municipal inspections and the permit closeout process allows us to minimize delays on the project and get you into your new addition as quickly as possible.  We know exactly what the city needs in order to get your permit closed, and your building occupied.  We will also provide you with all the necessary closeout documents and manuals for your project.
This includes: